The Expert's Corner

Welcome to "The Expert's Corner", Boutsen Aviation's online news journal where you can see that "Our Experts Mean Business". Read about the latest happenings in the business aviation industry, learn about purchasing or selling private aircraft from members of our expert team, and discover in-depth spotlights on specific aircraft models. 

We are also highlighting the experiences of other experts in their respective fields through a series of interviews with CEO's, industry pioneers, and other professionals that we are fortunate to be acquainted with. This series presents their personal thoughts on expanding career paths, life hacks, work values, and more.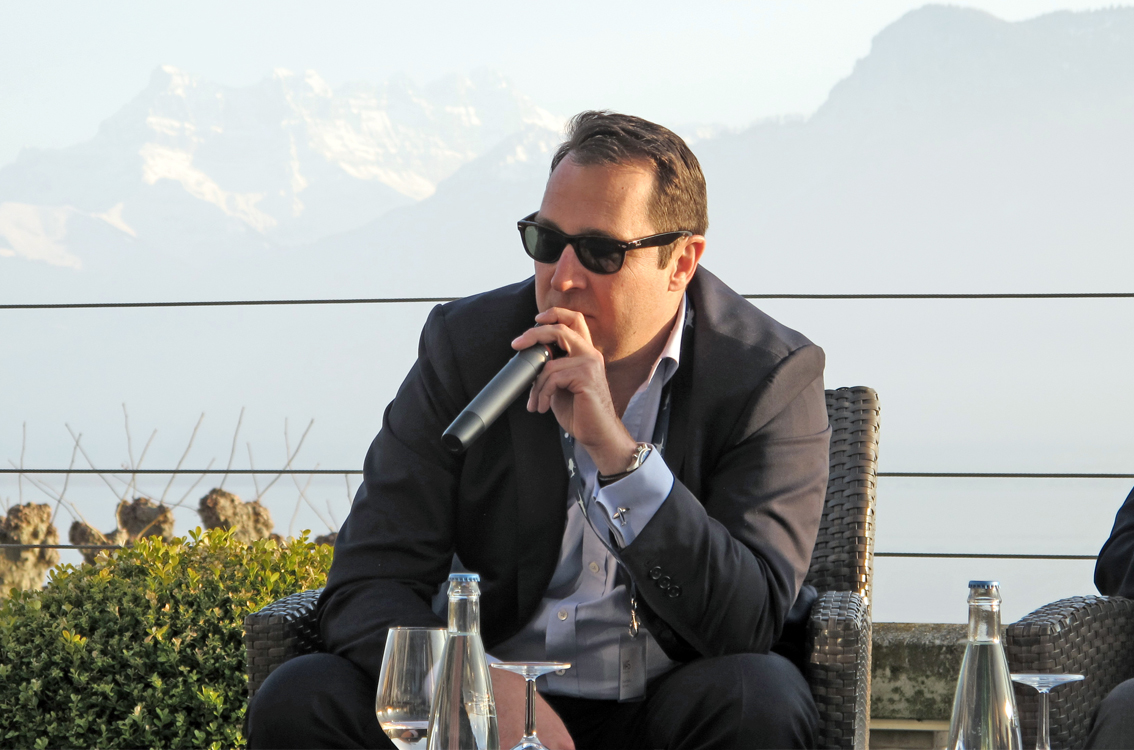 ---
Based in Geneva, Florent Sériès initially joined TAG Aviation Europe in 2010 as Area Sales Manager. He then became Vice President of Sales & Marketing in 2016 before being appointed as the Chief Commercial Officer Europe & General Manager of the company in 2019.

What has this year meant for your business?
A truly unique year that I hope to never live again! The business jet charter industry has been strongly impacted by the Covid-19 crisis. Fortunately, our aircraft owners have held out and started to fly again as soon as they could. Regarding the fleet, we have added several beautiful aircraft this year despite such a difficult environment. Among the newcomer's, we can count a Global 6500, a Gulfstream G500 and a Phenom 300E.

How do you see « tomorrow's market »?
Really hard to say. In the business jet charter industry, our vision is limited to 3 days as we only have short-term inquiries. It is almost impossible to forecast what the next few weeks will hold. However, with current talks of a vaccine, we hope the activity will pick up around spring next year.

What is your favorite part of your job?
I love both aspects of my job. On one side, I really enjoy the sales activity. It is the opportunity to meet potential clients and learn about who they are and how they got where they are today. On the other side, I love managing my teams. We are a small enough structure to be flexible and creative. We always look at the best way to support people so that they can be the best at what they do! We always try to find some fun in working as well.

What is your background? Have you always been in your current industry or have you changed throughout your career?
I have completely changed path. I started my career as a criminal lawyer in the South of France after studying not far from you in Nice… My career in aviation began in Montreal, Canada while I was working in the business aircraft legal contracts department at Bombardier. I have never left the industry since.

What is one particular memory or moment in your career or personal life that will stay with you forever?
It is precisely during my time at Bombardier and after only a few months in the job, they sent me to Southeast Asia on a 2-week tour to negotiate two deals. The first one was in Malaysia and the other one in Australia. It was my first "solo" negotiation and I felt the pressure of negotiating multi-million dollar deals in a very different cultural environment. I will never forget the challenge of that first trip.

Did you have an important mentor that helped shape who you are today (professionally/personally)?
I never had a proper mentor, however since I have joined TAG Aviation, I have been very fortunate to build great relationships with my management. We have built a strong trust and I feel like I have really found the right company for me.

Is there a particular activity that you do to cleanse your mind?
Yes, I open a good bottle of wine and I start cooking…

What do you do in your free time?
I just had another baby at the end of June so that really keeps me busy when I am not working.

What is your favorite season and why?
I love summer when you can enjoy long evenings outside. Then, living in Geneva, we are lucky to be close to lots of mountains. During winter, I take my 2 elder kids skiing every Saturday. My wife does not ski so it is my "me time" with my kids doing something fun and I really enjoy these precious moments.

If you could tele transport yourself right now to one place in the world, where would be it?
I have not had any holiday this year between the Covid-19 and the new baby so I could totally see myself on a sandy beach drinking a Rhum cocktail and enjoying the sun.

Back to Expert's Corner Main Page